Registration Opening Soon​
Stay tuned as we begin registration for our Fall Classes. Enroll in both classes and save $20.00!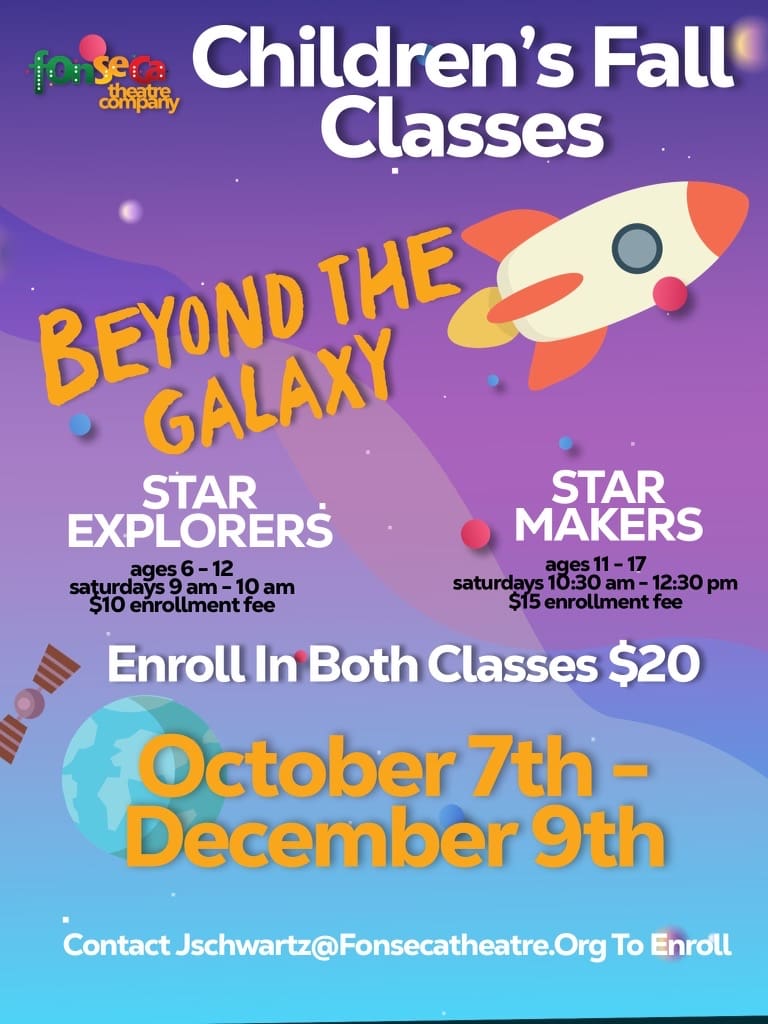 We celebrate the uniqueness of cultures as well as illuminate their similarities.
The Fonseca Theatre Company invites you to experience stories yet untold—your stories and the stories of your neighbors. Indianapolis and the nation have become much more diverse in commerce and cultures. Diversity and inclusion are the fundamental values that inform the work of the Fonseca Theatre Company in the Indianapolis Near West Side. Even our Board of Directors reflects our mission of diversity.
Our mission is to entertain, inform, educate, and unite our city and our world by broadly promoting and embracing diversity and fostering authentic inclusion.
Contact us to learn more on how to support our mission.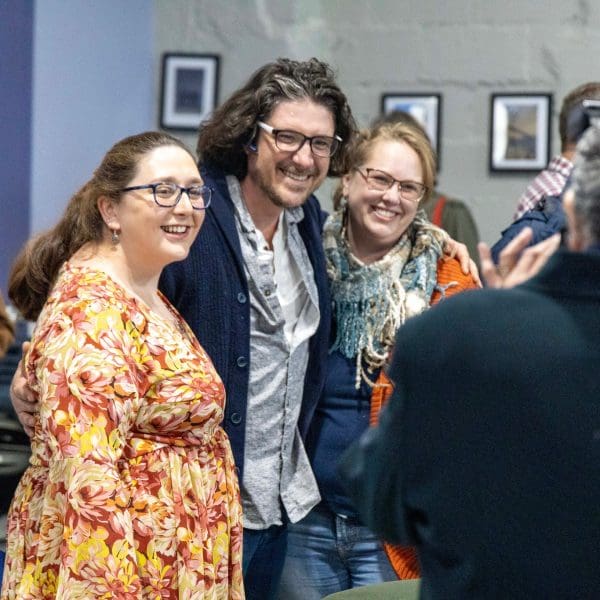 Company Founder Bryan Fonseca worked in Indianapolis for 40 years. He founded and served in the same capacity at the Phoenix Theatre for 35 years.