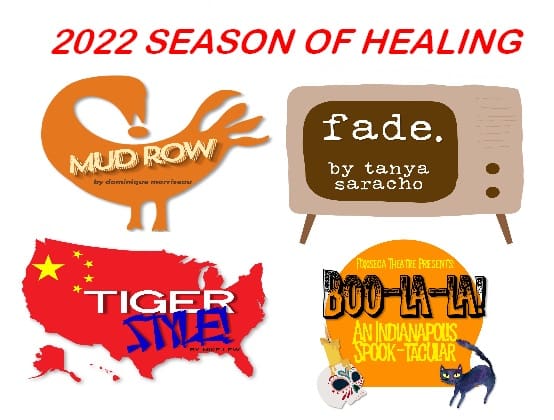 CASTING CALL
Weekly Paid Opportunity
Proof of Vaccination Required
VACCINATION REQUIREMENTS
Any individual employed by as full-time, part-time, or contracted by FTC is required to provide proof of vaccination. In the event of a valid medical (with doctor's note) or religious exemption, the employee or contractor must always wear a mask, socially distance when in the facility with other people, and/or work remotely as much as possible.
The Fonseca Theater Company is also accepting recorded auditions for it's 2022 season.
Boo-La-La: Two Women, Two Men
Prerecorded Video Auditions may be submitted to Jamaal McCray via link or file at jmccray@fonsecatheatre.org