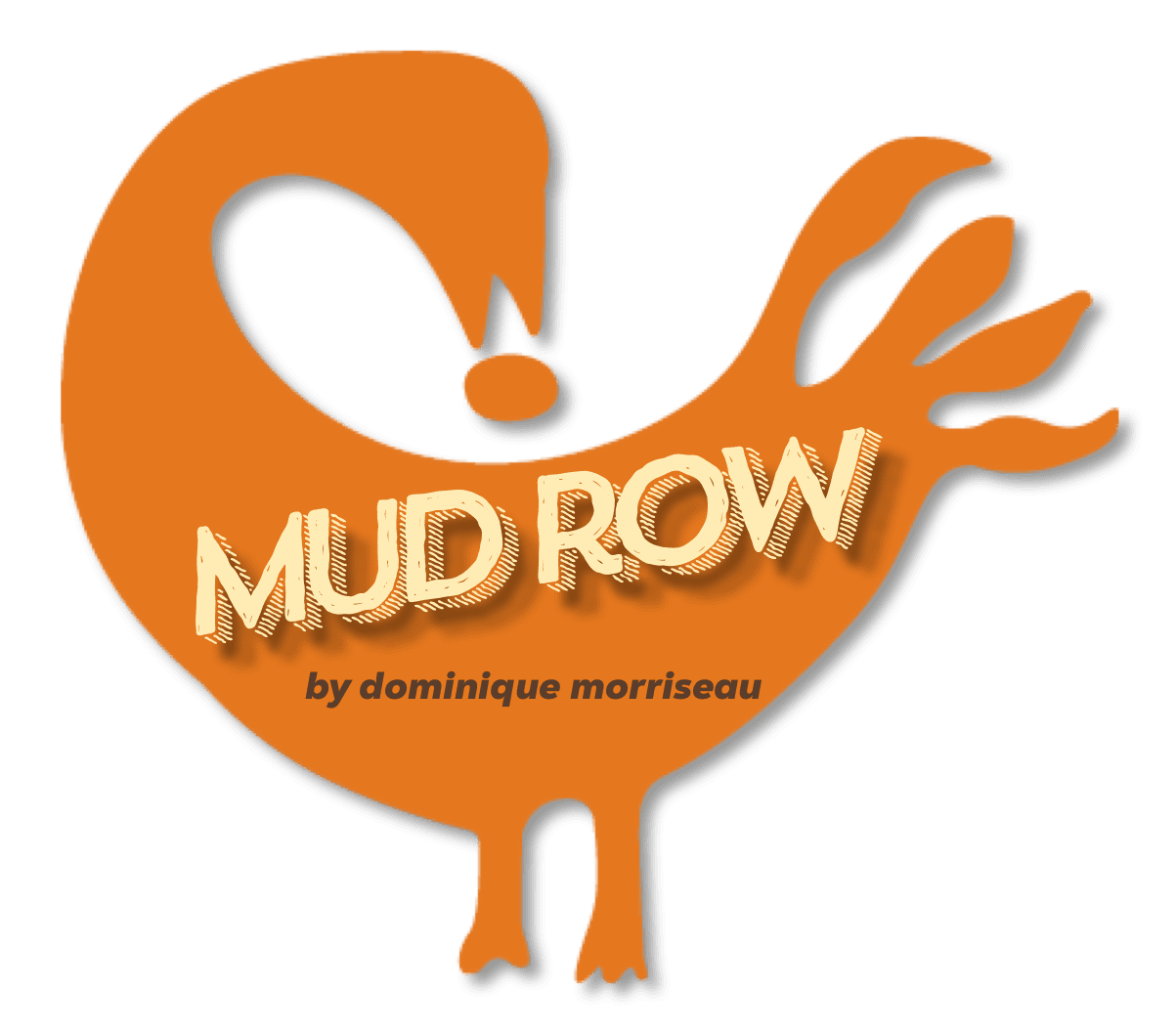 Mud Row
by Dominique Morrisou 
March 4 – 20, 2022
Two generations of sisters navigate class, race, love and family on "Mud Row," an area in the East End of West Chester, Pennsylvania. Elsie hopes to move up in the world by marrying into "the talented tenth," while her sister Frances joins the fight for Civil Rights. Decades later, estranged sisters Regine and Toshi are forced to reckon with their shared heritage and each other, when Regine inherits granny Elsie's house.  
"Fast-rising writer Dominique Morisseau trains her compassionate, eloquent eye on a community with ties to the civil-rights movement. With care and emotional connection, she tells a story that spans generations and reveals the urgent, living heart of a piece of local history."
– The Philadelphia Inquirer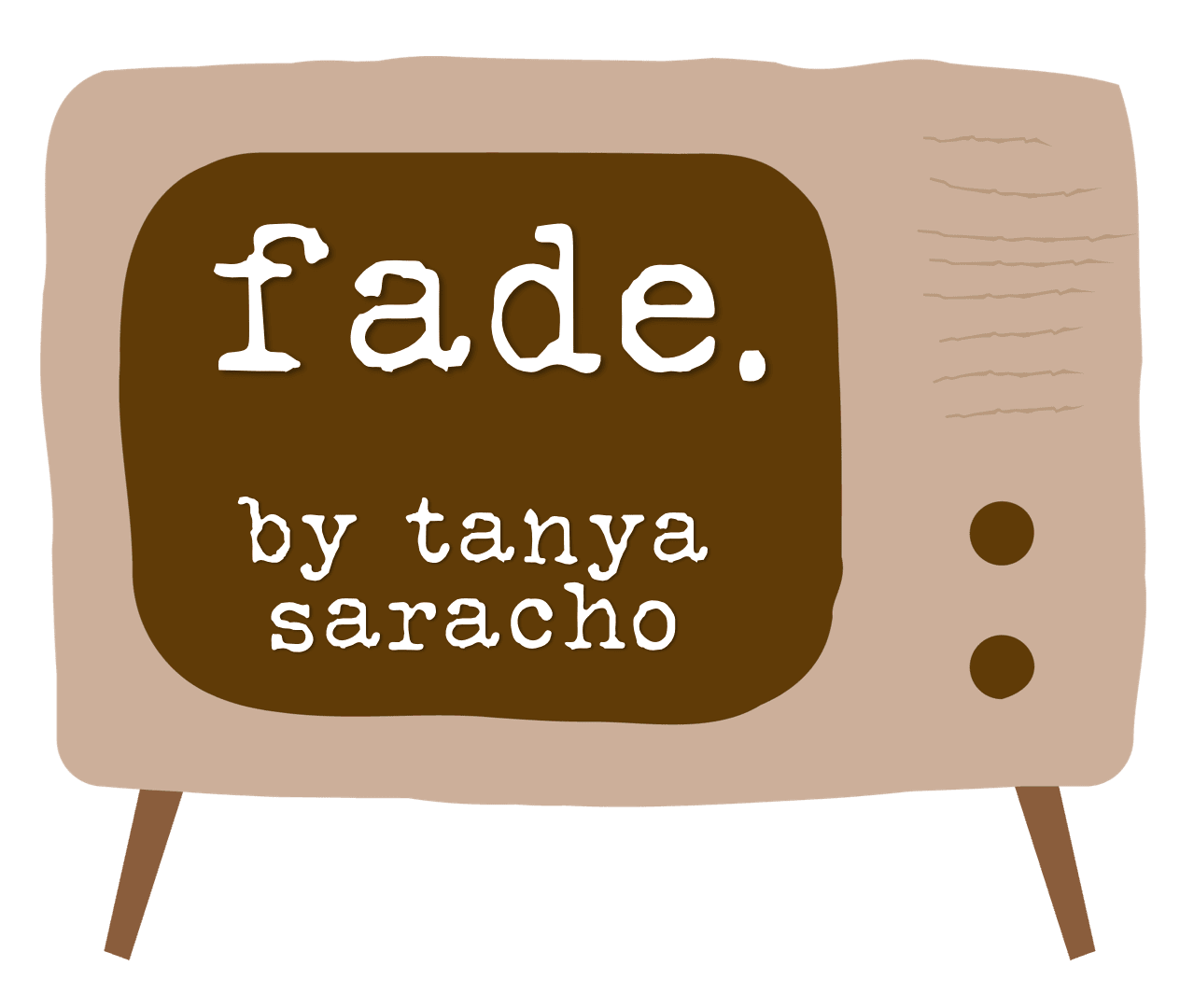 Fade
by Tanya Saracho
May 27 – June 12, 2022
Lucia, a Mexican-born novelist, finds herself an outsider on a predominantly white-male set when she lands her first TV writing job. Lucia quickly befriends the only other Latino around, a janitor named Abel who was born and raised in California. As Abel shares his life with Lucia, his stories somehow start making their way into her scripts and she is faced with the difficult question – has her success changed who she is? Fade is a powerful play about class, race, and representation within and beyond the Latino community. 
  
"Saracho's story is almost cheekily influenced by her own time as a television writer, though instead of being the Rom-Com one might expect from the aforementioned scenario, she uses the setting to cleverly approach the concepts of Latinx identity, class, and (in a silver-screen-reminiscent twist) appropriation in a way that is more personal than cultural." 
-Broadway World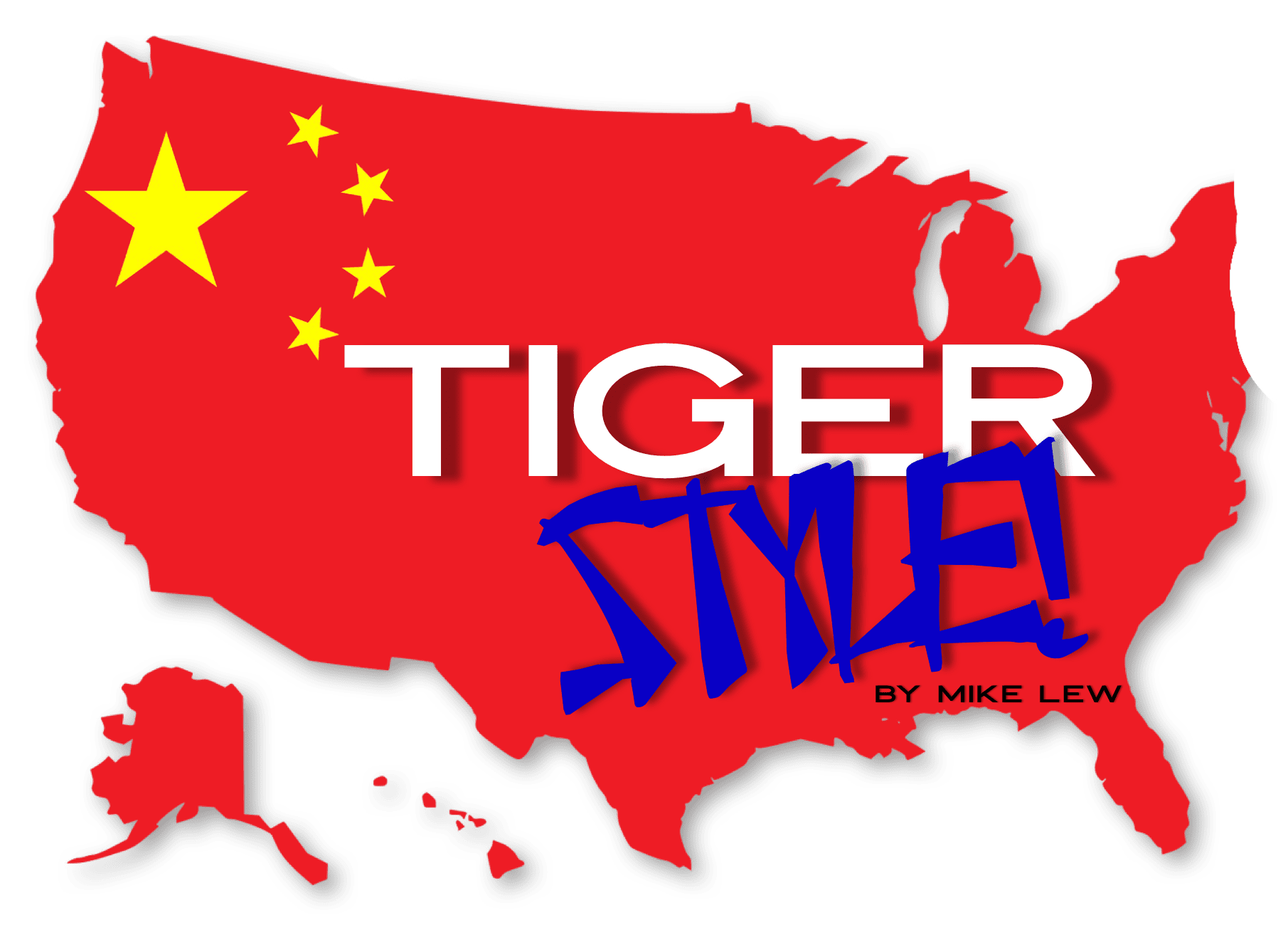 Tiger Style!
by Mike Lew
July 29 – August 14, 2022
Albert and Jennifer Chen were at the pinnacle of academic achievement. But now they suck at adult life. Albert's just been passed up for promotion and Jennifer's just been dumped by her loser boyfriend. So they do what any reasonable egghead brother and sister would do: go on an Asian Freedom Tour! From California to Shenzen, Tiger Style! examines the successes and failures of tiger parenting from the point of view of a playwright who's actually been through it. 
"Tiger Style!" is no earnest, kitchen-table drama. It's a carefully layered comedy about two children of Chinese immigrants who both confront and embrace the stereotypes that are meant to reduce their humanness into shorthand."
– The Boston Globe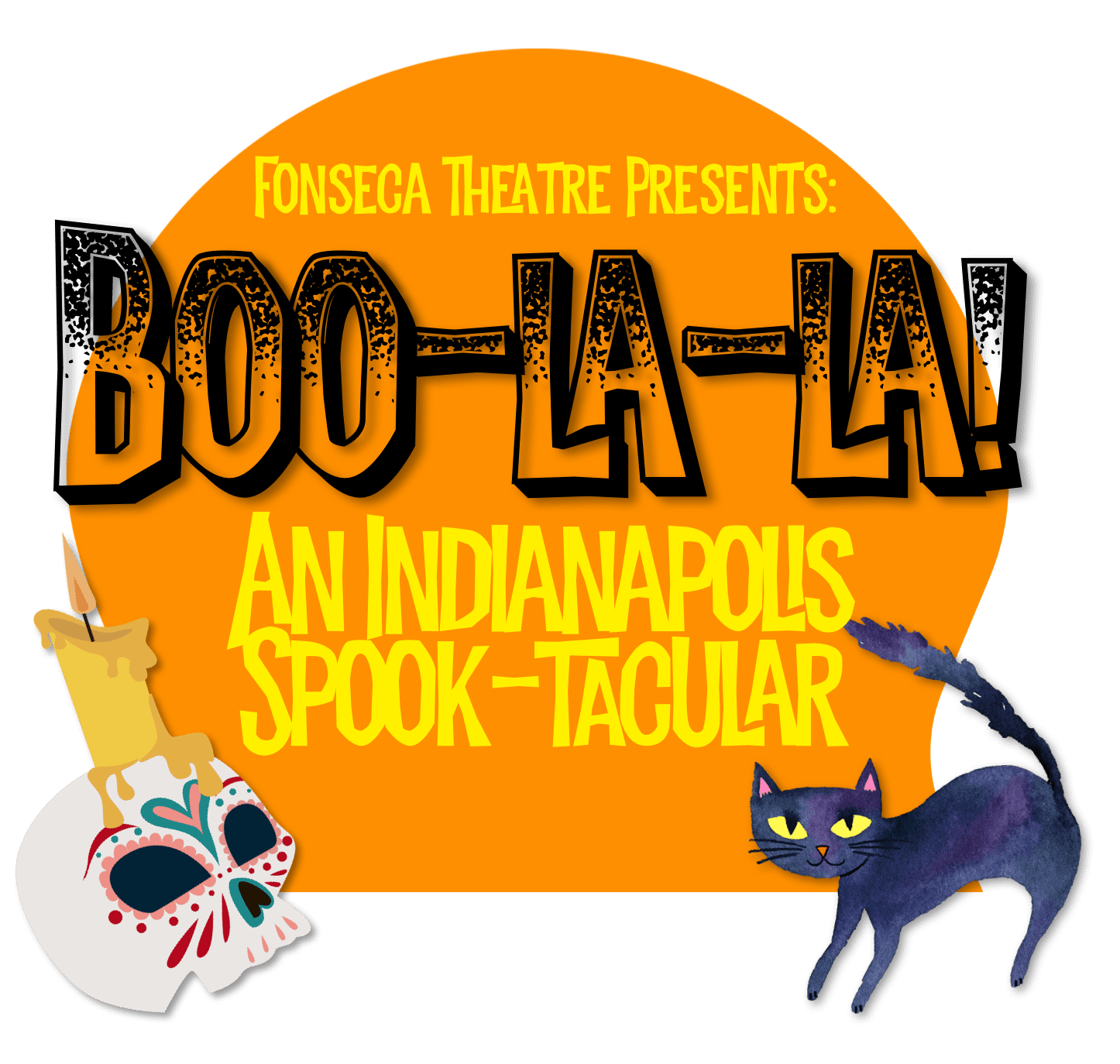 Boo-la-la: An Indianapolis Spooktacular
October 14 – 30, 2022
Indy playwrights, dust off those pens! We're looking for your best ghostly stories, chilling thrillers, and creepy histories… but the really scary part is keeping it under ten minutes, isn't it? Featuring a variety of stories and songs, maybe even a dancing skeleton or two, this holiday special will get everyone in the mood to trick-or-treat. You won't want to miss our first ever multicultural celebration of spooky season that will have you screaming for more! 
Boo-La-La Submission Guidelines
Fonseca Theatre Company seeks submissions of short plays by Indianapolis writers for our first-ever Boo-La-La, a multicultural celebration of spooky season. Submissions should showcase a spooky piece of folklore, history, or tradition from a unique culture. Please ask yourself if you are the right person to be telling this story before submitting.
1) All submissions should be sent to Producing Director Jordan Flores Schwartz via email at jschwartz@fonsecatheatre.org no later than March 31st, 2022.
2) Submissions should be submitted as a Word Document or a PDF.
3) Submissions should be no longer than 12 minutes. 10 minutes is preferred.
4) Submissions should require no more than 5 actors.
5) The more diverse, the better. The funnier, the better. The spookier, the better.
6) Make sure your submission includes the following:

– Current contact information,
– A detailed character breakdown (including recommended doubling if necessary)
– The full script and preferred title/billing

7) All submissions will be considered complete and fully revised.
8) If your submission is chosen to be part of Boo-La-La, you will receive a non-negotiable $200 royalty.